Leaders in English language training for over 45 years.
Quality Courses for Adult and Junior Students
About Us
We offer a wide range of English courses for students of different ages and levels of English
ATC was established in 1973 and continues to provide quality English language programmes to students of all ages from around the world.
ATC is independently owned and managed by a dedicated team. We are passionate about delivering high quality English language courses in Ireland. We have two year round English schools in Ireland, in Bray and in Dublin. In addition, we are one of the largest providers of junior summer programmes with 8 locations across Ireland.
All of our courses are approved in Ireland by Quality and Qualifications Ireland for English Language Teaching (ELT).
ATC are members of, and accredited by, the leading associations in the international education sector, including ACELS, EAQUALS, MEI, Quality English and Select Ireland. Our English courses, which are taught by fully qualified teachers, have an international reputation for academic excellence and innovation.
We aim to help our students improve their English language skills in a friendly and stimulating atmosphere by providing an extensive educational and cultural programme, and by ensuring that their needs are clearly understood and met at all times.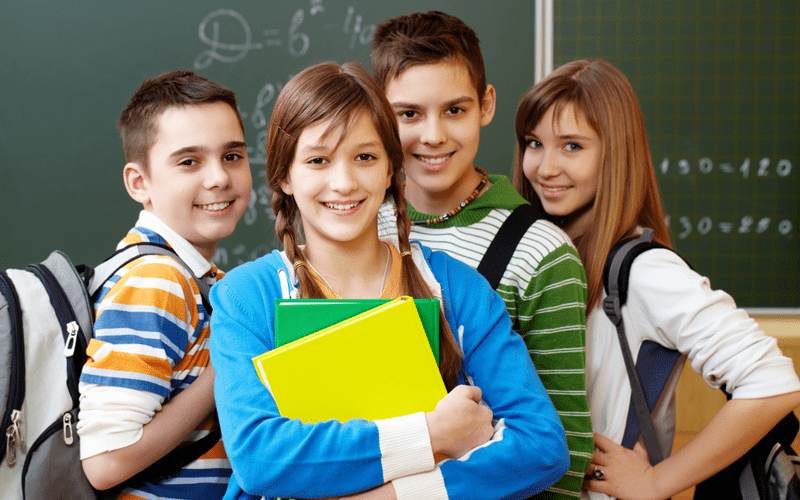 Junior Courses
Find our more about our summer programmes and year round mini-stays for juniors and young learners.
I would like you to know that I am very grateful for everything that you have helped me with. I thank you for all the time I spent in this school and I wish you all the best!
I want to thank my teachers for their lessons and I would like to recommend this school because for me it was a great opportunity to see a new country and visit wonderful places around Ireland. In all this time I have met many new friends from different cultures and different countries.
All of the staff and course programmes are well organised for their students' demand. I would highly recommend ATC to students who are trying to build a brighter future.
ATC is a good place to meet new people and make friends. I myself have made some very good friends from different parts of the world, which has helped me to develop my English, but beyond that, my interpersonal skills.
Why Choose ATC for your English language courses in Ireland…?
Quality, Locations & Course Choice
Over 45 years' Experience
ATC was founded in 1973 and is one of Ireland's leading English language schools.
Choice of Courses
We offer a wide range of English language courses suitable for students of all different ages and levels of English..
Our Experienced Teachers
Our qualified teachers are central to your experience at ATC and are selected for their enthusiasm, experience and ability.
Internationally Accredited
Every student is important to us and our team is committed to providing an excellent standard of service in a friendly and professional manner.
Our Choice of Locations
Our schools are carefully chosen for their ideal locations and are conveniently close to local attractions.
Excellent Accommodation
We offer a choice of local host family accommodation or self-catering in a modern apartment or student residence.
Bray (Ireland)
Bray is a beautiful seaside town located 20km south of Dublin. There are a wide range of festivals and activities throughout the year, making Bray an attractive environment to study and live in.
Dublin (Ireland)
Dublin is one of the world's most popular tourist destinations and is famous for its hospitality, culture, music and vibrant nightlife. In Dublin you will find a blend of historic and modern influences.
Please feel free to view our full online image gallery:
YOUR ENGLISH COURSE WITH atc...
We Have The Right Course for You!
Choose your course with ATC, select from our adult courses, junior courses or teacher training and development…