Established over 45 years
Internationally Accredited
At ATC Language Schools we're delighted to have a team of dedicated academic, accommodation and administration staff to assist all of our students through their learning journey.
Our management team have over 60 years experience in the international education industry, offering courses for adults and juniors.
Academic Staff
All of our teachers have a university degree and a professional qualification in English Language Teaching. Our trainers are dedicated professionals and have many years experience in teaching English to students from all over the world.
Many have lived and worked as teachers abroad and have first-hand knowledge of other cultures, customs and traditions. Our teaching staff is guided by our Director of Studies who work closely with the teaching team in each school monitoring the progress of our students.
Administrative Team
All the ATC administrative team are well trained and motivated individuals. They are here to assist our students during their stay and ensure that their programme meets with their expectations.
Our administrative team includes a dedicated Accommodation Manager who will take care of the needs of each student; and Student Welfare Officers, working with administrative support staff to organise the student social programme and help them with their day-to-day needs; from banking and student visa information, to information on places to visit during their time off.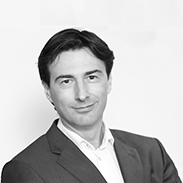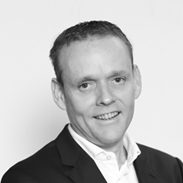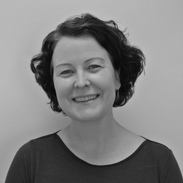 Nadine Early – Academic Director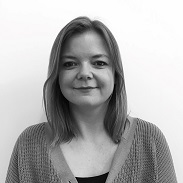 Sorcha Higgins - Operations Manager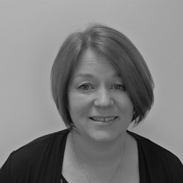 Lorraine Clarke - Accommodation Manager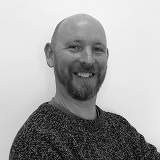 Michael O'Flaherty – Director of Studies, ATC Bray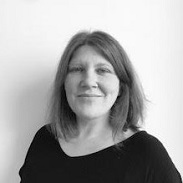 Jo Murphy - Student Progress Facilitator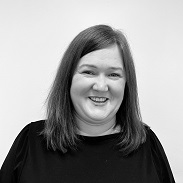 Bridget Costigan - Academic Manager, ATC Dublin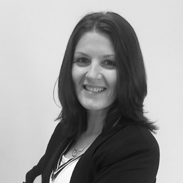 Aoife McLoughlin – ATC e-learning Developer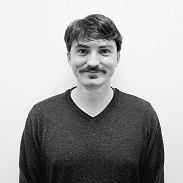 Sam Lampard – Academic Manager Juniors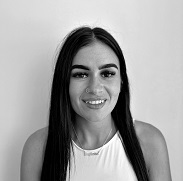 Jasmine Paget – Groups Coordinator, ATC Bray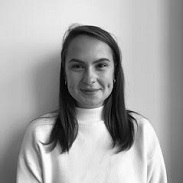 Seona Michel – Reception & Student Welfare, ATC Bray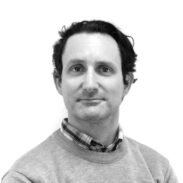 Simon Jolley – Groups Coordinator, ATC Dublin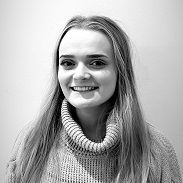 Ciara Quigley – Reception & Student Welfare, ATC Dublin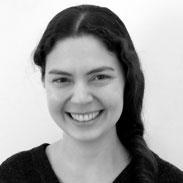 Talita Hernandes – Student Experience Manager & Social Programme Coordinator, ATC Dublin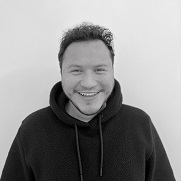 Gleison Pierri – Operations Support, ATC Bray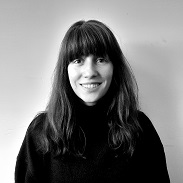 Geri Rantcheva – Assistant Operations Manager
bookings and accounts Team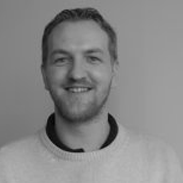 Fabrice Noel – Bookings Administrator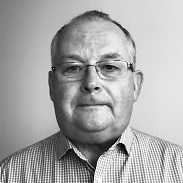 Kevin Hanlon – Senior Finance Manager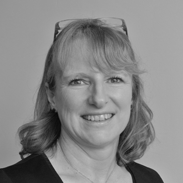 Trish McLoughlin – Accounts Assistant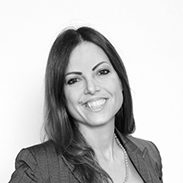 Silvia Greevy – Business Development Director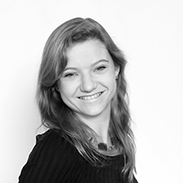 Louise Hunter – Sales & Marketing Director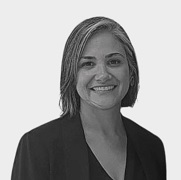 Fernanda Seraphim – Senior Sales Executive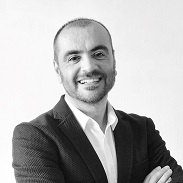 Volkan Okutkan – Senior Sales Executive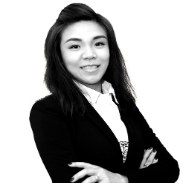 Tina Yu – Sales Executive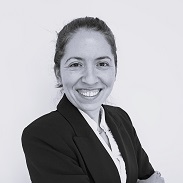 Silvana Medina - Sales Executive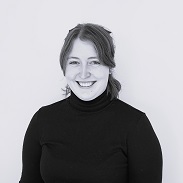 Róisín Robinson - Sales Executive & Accommodation Support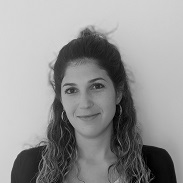 Sofia Castelli – Social Media
I am very proud to finish my English course at ATC. To me, when I got here without English, it seemed impossible. I would never have imagined it and I am very happy to have done after one year. I really appreciate all the teachers, directors and staff who made this possible, helping and supporting me.
I chose ATC after some basic research for its credibility, and location right in the city centre. I think the teachers made a really good, healthy and funny environment for us students and all the other staff were very friendly and willing to help with anything.
Please feel free to view and download our brochures for further information about our school, the courses we offer, student accommodation options, social activities and much more.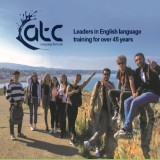 ATC Adult Schools & Course Brochure (3mb download)
High School Programme in Ireland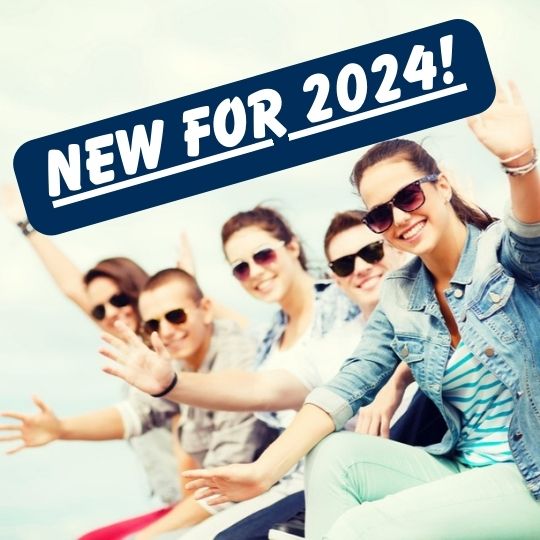 ATC Queen's University Belfast - Junior Summer 2024 (pdf)
ATC Bray - Junior Summer 2024 (pdf)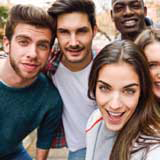 ATC Young Adult Programme at UCD - Summer 2024 (pdf)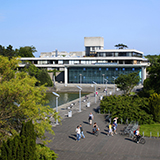 ATC Junior Programme at UCD - Summer 2024 (pdf)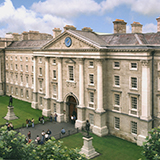 ATC Trinity Hall, Trinity College Dublin - Junior Summer 2024 (pdf)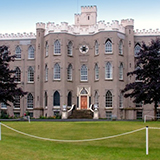 ATC Blackrock College - Junior Summer 2024 (pdf)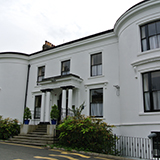 ATC Rathdown School - Junior Summer 2024 (pdf)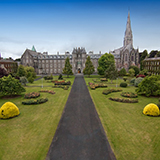 ATC Maynooth University - Junior Summer 2024 (pdf)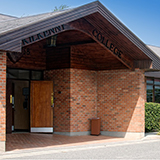 ATC Kilkenny College - Junior Summer 2024 (pdf)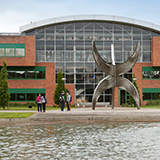 ATC University of Limerick - Junior Summer 2024 (pdf)
YOUR ENGLISH COURSE WITH atc...
We Have The Right Course for You!
Choose your course with ATC, select from our adult courses, junior courses or teacher training and development…