Join the Host Family Team
Join the ATC Host Family Team.
ATC has been welcoming international students from around the world for over 45 years and we work closely with our host families and international partners to ensure a great experience for all.
We are looking for friendly and welcoming families who live in Bray, Greystones and in South Dublin to accommodate our international adult and junior students throughout the year.
Read on for more information about hosting with ATC or fill in the enquiry form below. 
Competitive Host Family Rates
Single & Twin Rooms Requested
Short or long term students available, you decide!
Competitive weekly rates for single, twin or triple rooms with meals
We have new students arriving every week!
ATC Support - Experienced, professional team available 24/7
Meet people from around the world & experience new cultures
If you are a friendly and welcoming host family and are interested in meeting new people from different cultures, we'd love to hear from you!
If you would like more details please contact us on lorraine@atcireland.ie or fill in the enquiry form below.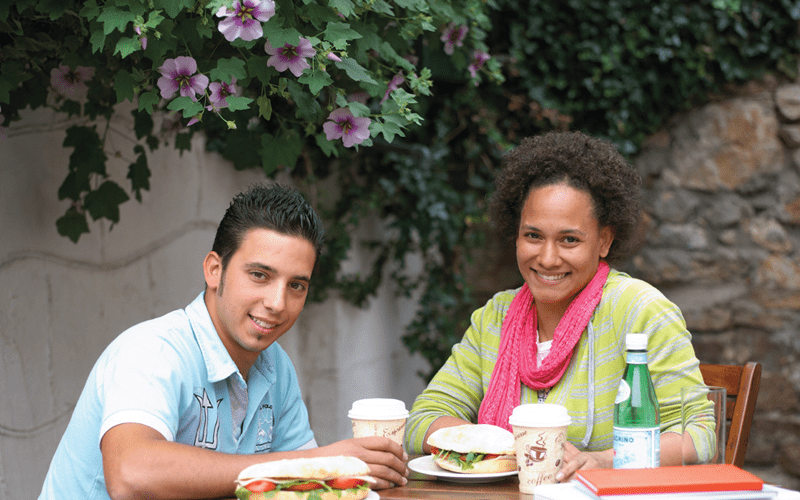 After 3 months studying in ATC Dublin I can tell everybody…ATC should be your choice if you want to learn English in a serious but friendly school. Moreover, ATC is located in the old town of Dublin, which will let you enjoy all the best of that vibrant city.
Going abroad to study a new language and live in a different culture can be both exciting and scary, but when you meet nice people in a welcoming place, things can be much easier and ATC is that kind of place, with helpful and friendly staff.
Staying with a local host family is an ideal way for our students to practise English outside of the classroom and we always encourage our students to choose this option.
Hosting international students will expose you to new cultures and traditions. Our students often become life-long friends with their host families.
We request that our host families provide clean single, twin or triple bedrooms which include a wardrobe, study desk and comfortable bed(s). They also provide shower facilities on a daily basis and meals.
Our host families are Garda vetted (Police checked) and we look after this application process.
Our international students attend English classes in our schools and ATC also organises a full social and cultural programme each week. This programme includes afternoon activities and weekend trips.
ATC values our partnership with our host families which is why we pay them competitive weekly rates, bringing additional income for you and your family.
If you would like to apply to become a host family please contact us on lorraine@atcireland.ie or fill in the enquiry form below.