Please see our flexible booking terms below for adult courses, junior groups and online camps.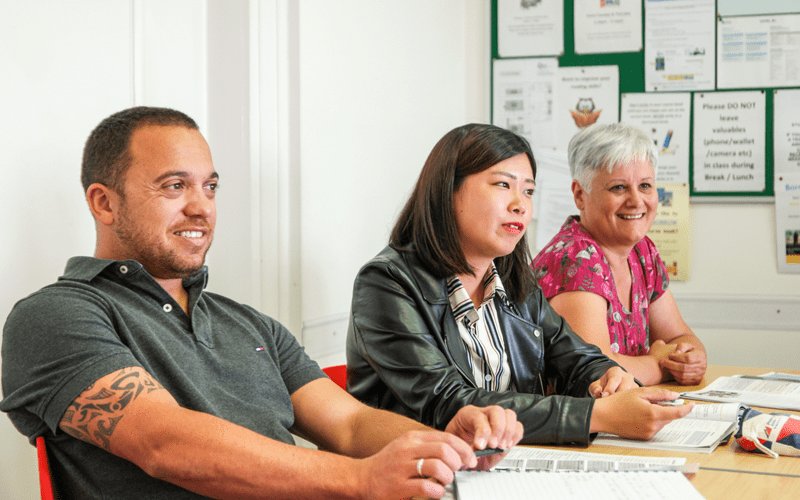 Adult Courses - Booking Terms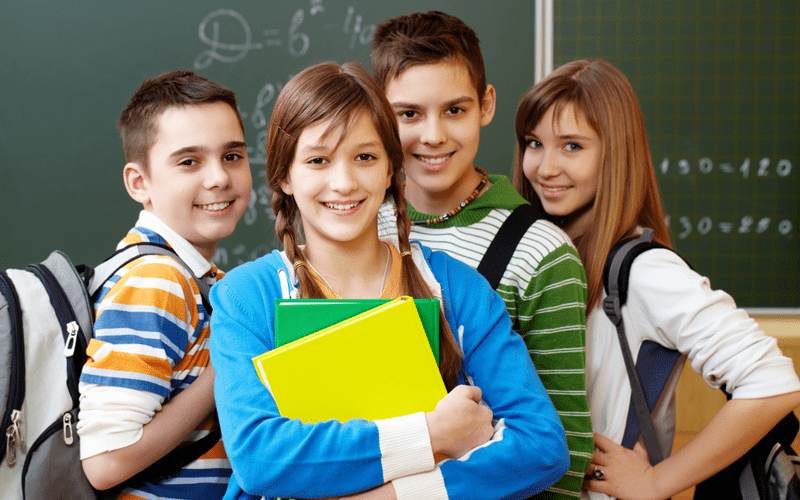 Junior Courses - Booking Terms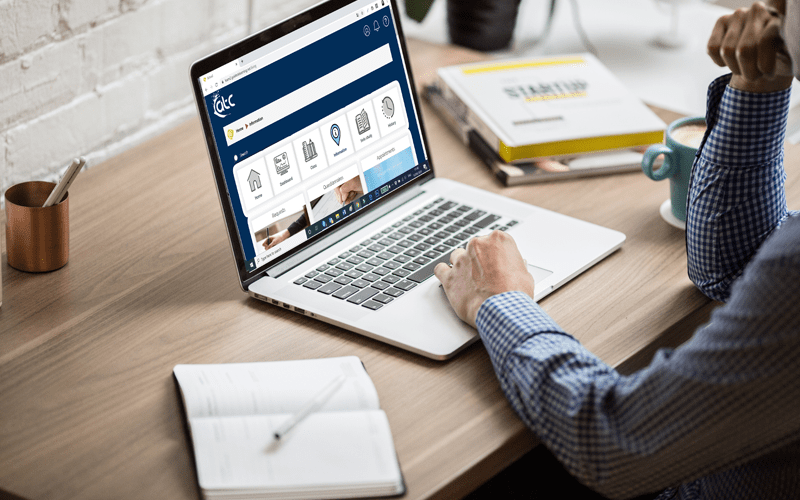 Online Camps - Booking Terms
I finished my course in ATC Bray and I have improved my English. I want to return. I want to thank my teachers for their lessons and I would like to recommend this school because for me it was a great opportunity to see a new country and visit wonderful places around Ireland.
Recently I got a chance to study online with ATC Language Schools. I was glad to find out that the materials and tasks were relevant for me and also quite challenging which I think is a good opportunity to test yourself. My teacher was always ready to answer my questions and even had some time face to face with her so she could give me some feedback on my language skills.